In case you've made some changes to your integration and want them to apply to past and future objects but don't want to waste time doing imports... We have the perfect solution!
Now you'll find a refresh button in the Reports section.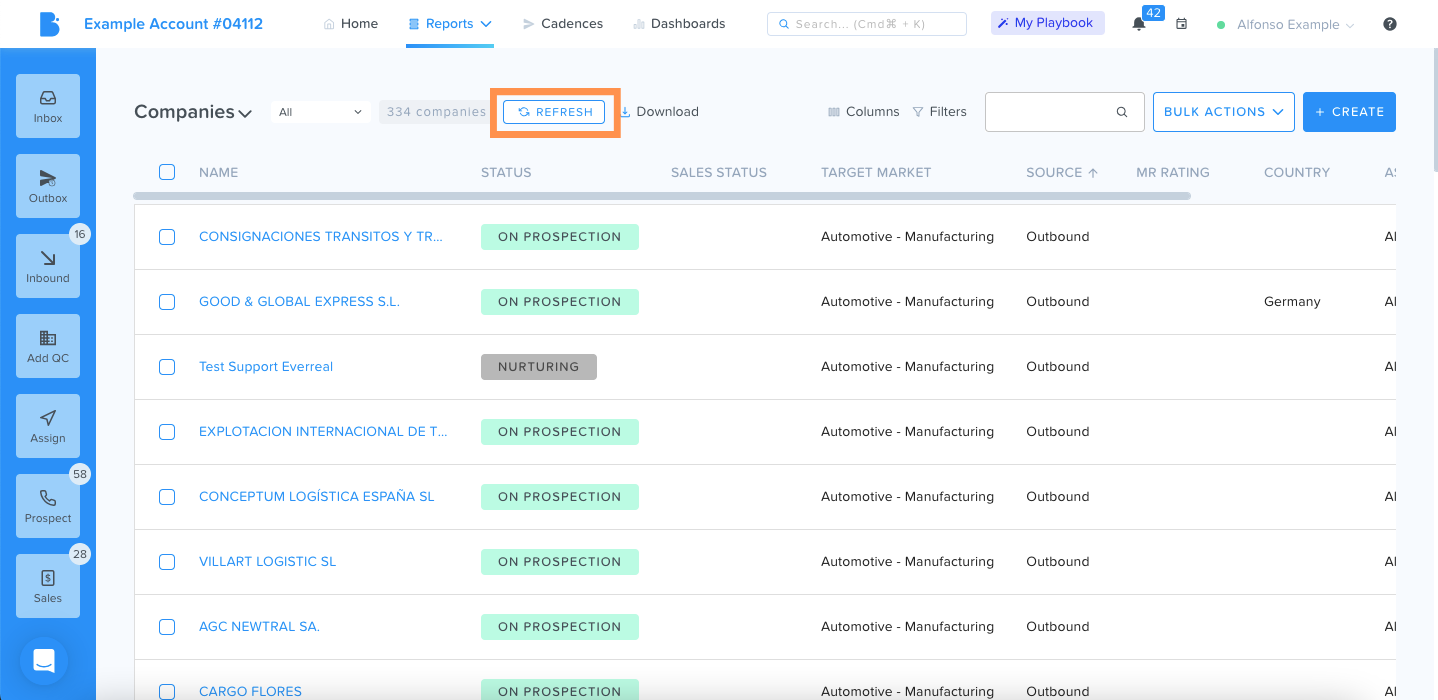 In this way, you'll be able to update your changes to your CRM.