Why?
The user has done a contact attempt and planned the next step within the same day.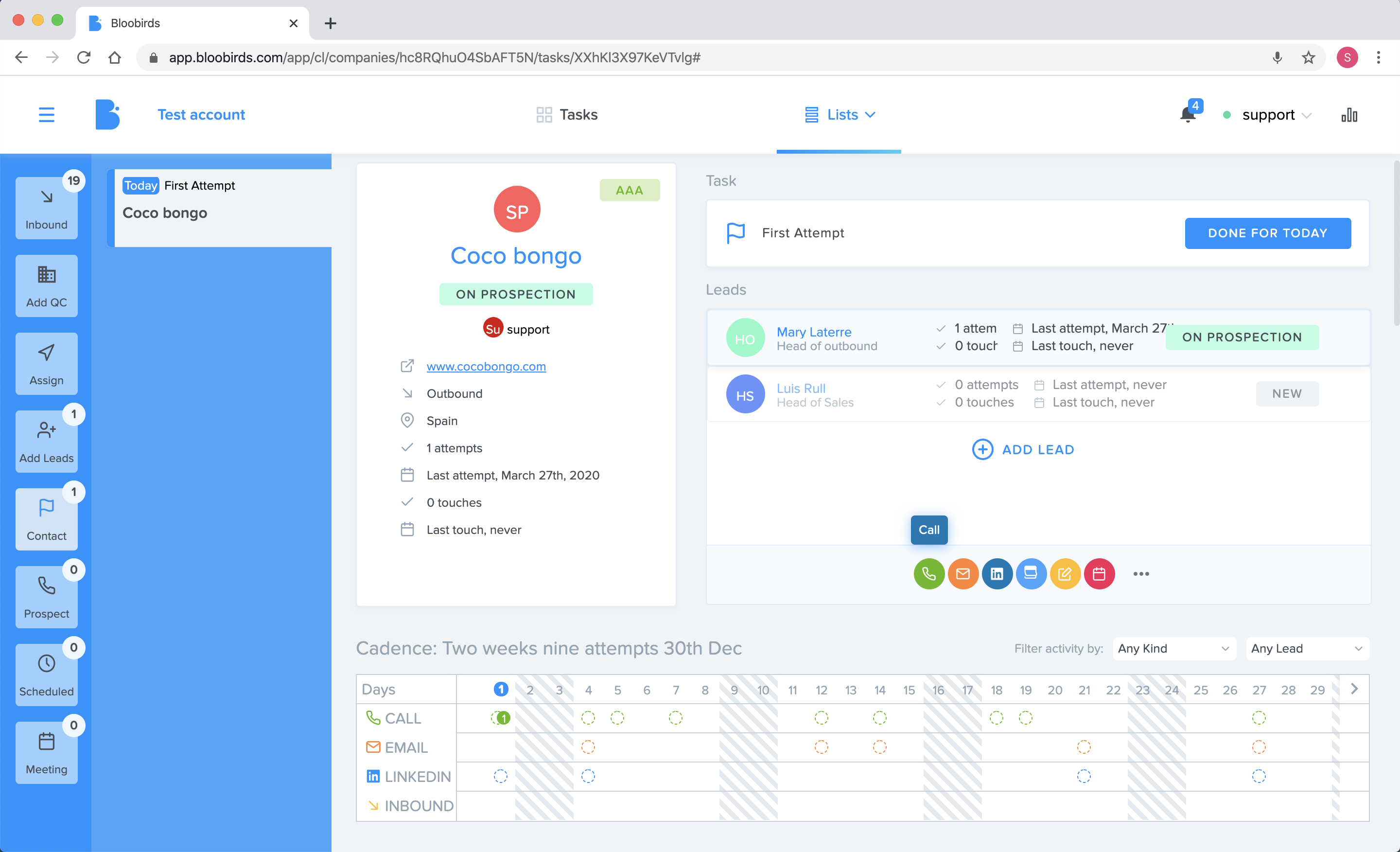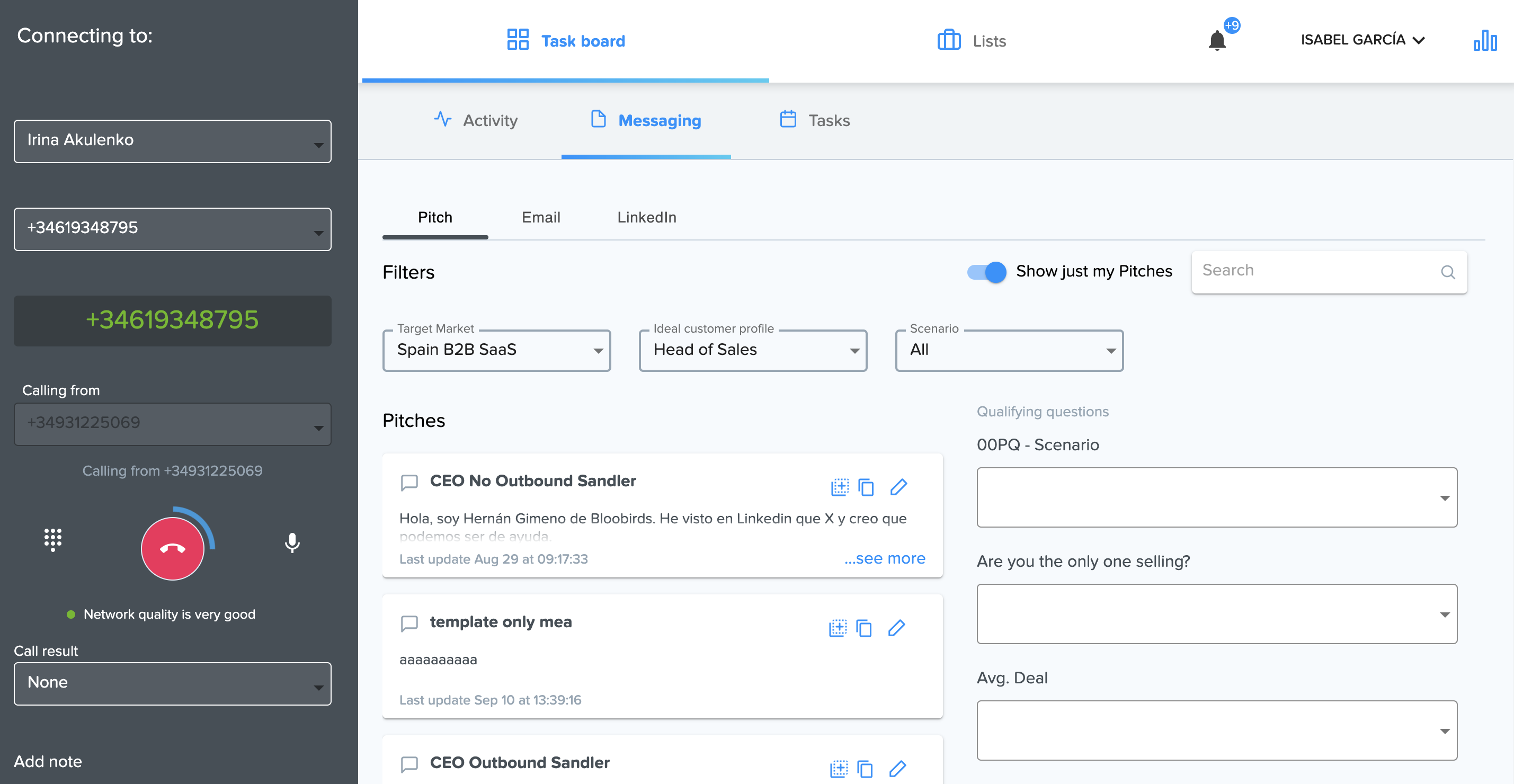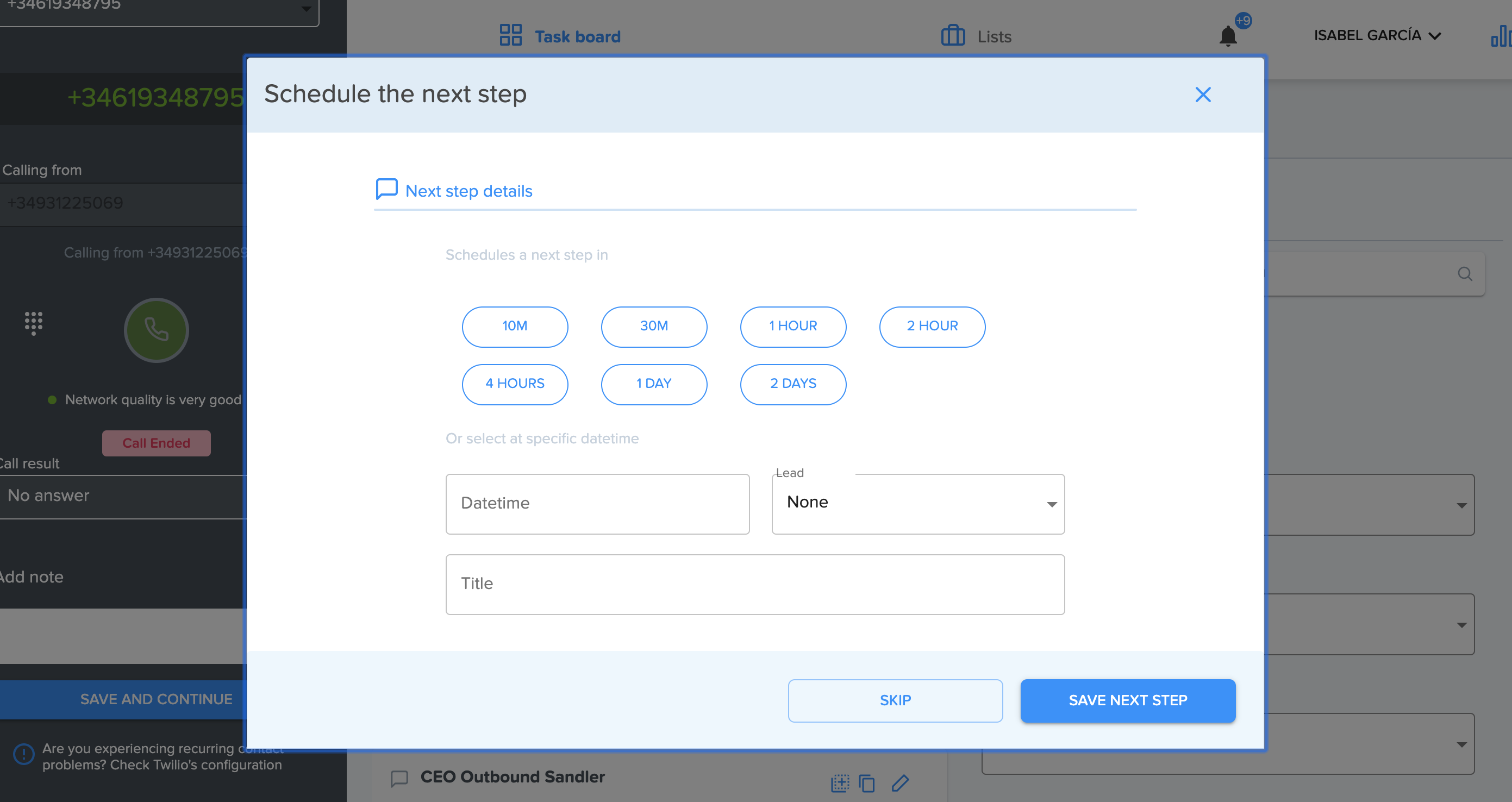 Bloobirds considers this to be the same task rescheduled. This is why it is not logged as a new task.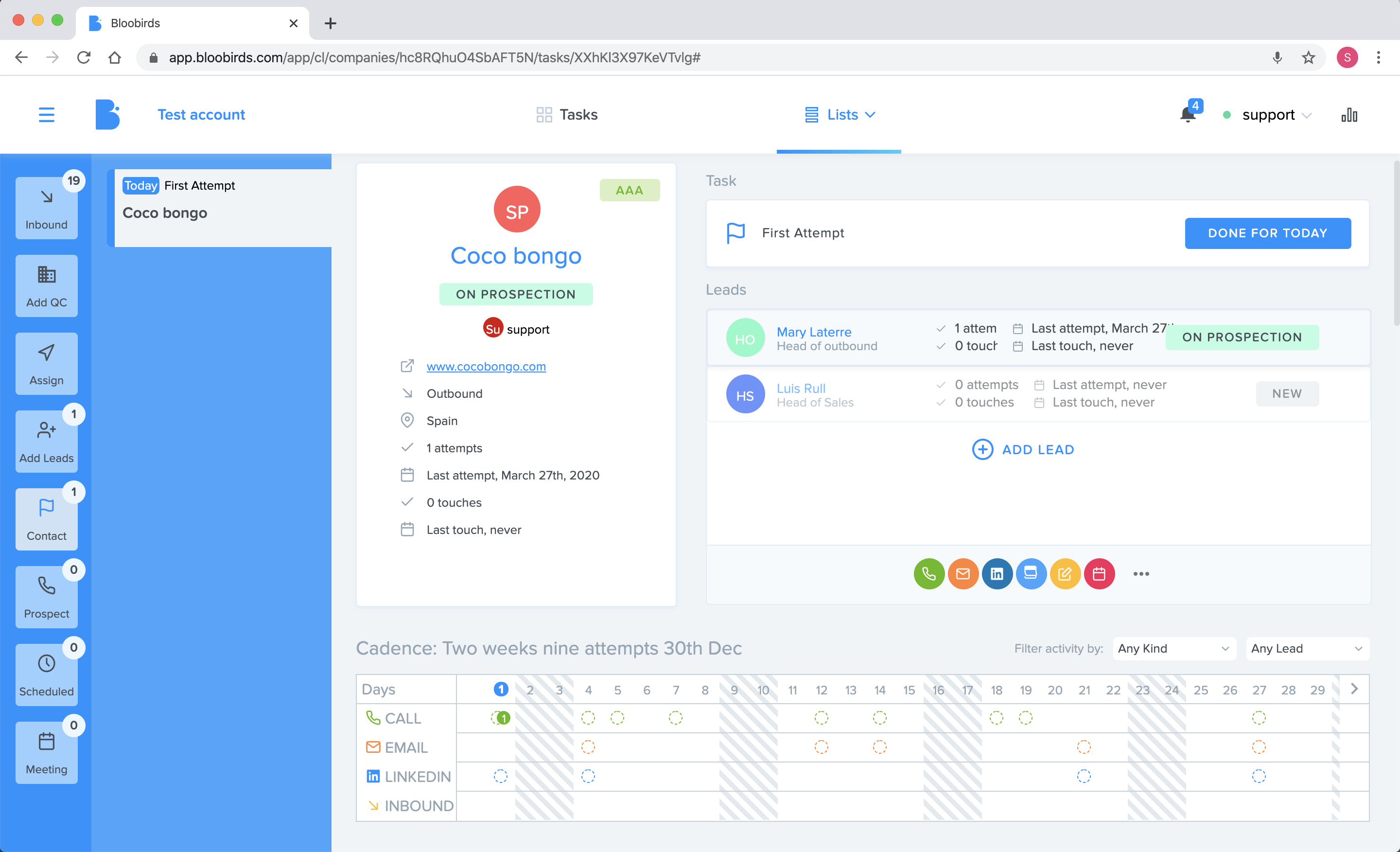 What should I do?
If you want a new next step to show on the Tasks bar, it needs to be scheduled for the following day or at a later point in time.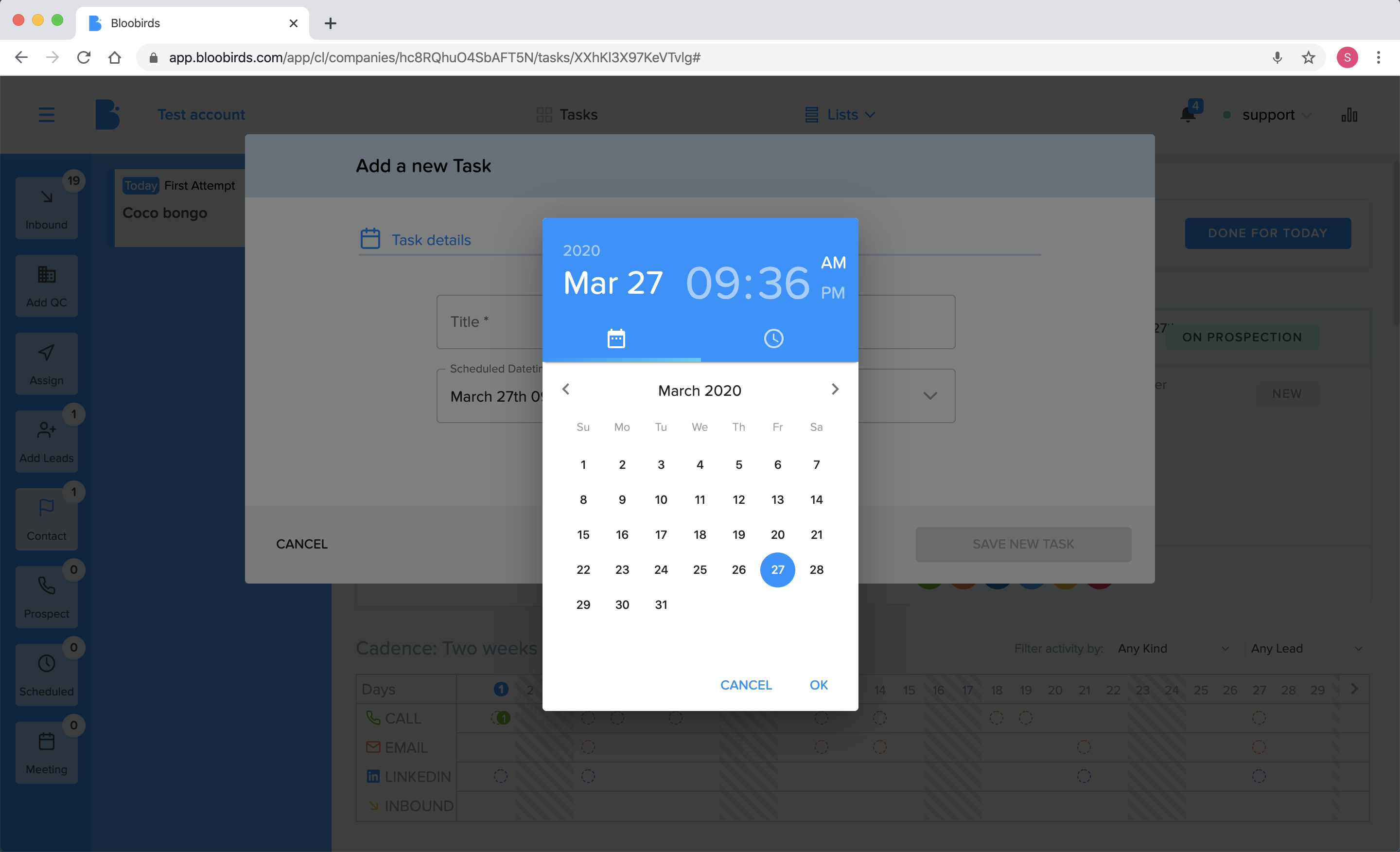 Pay attention to
On the task menu, you will be able to see overdue activities and the ones scheduled for the next three days.