The call has taken place but is not shown on the company cadence dashboard.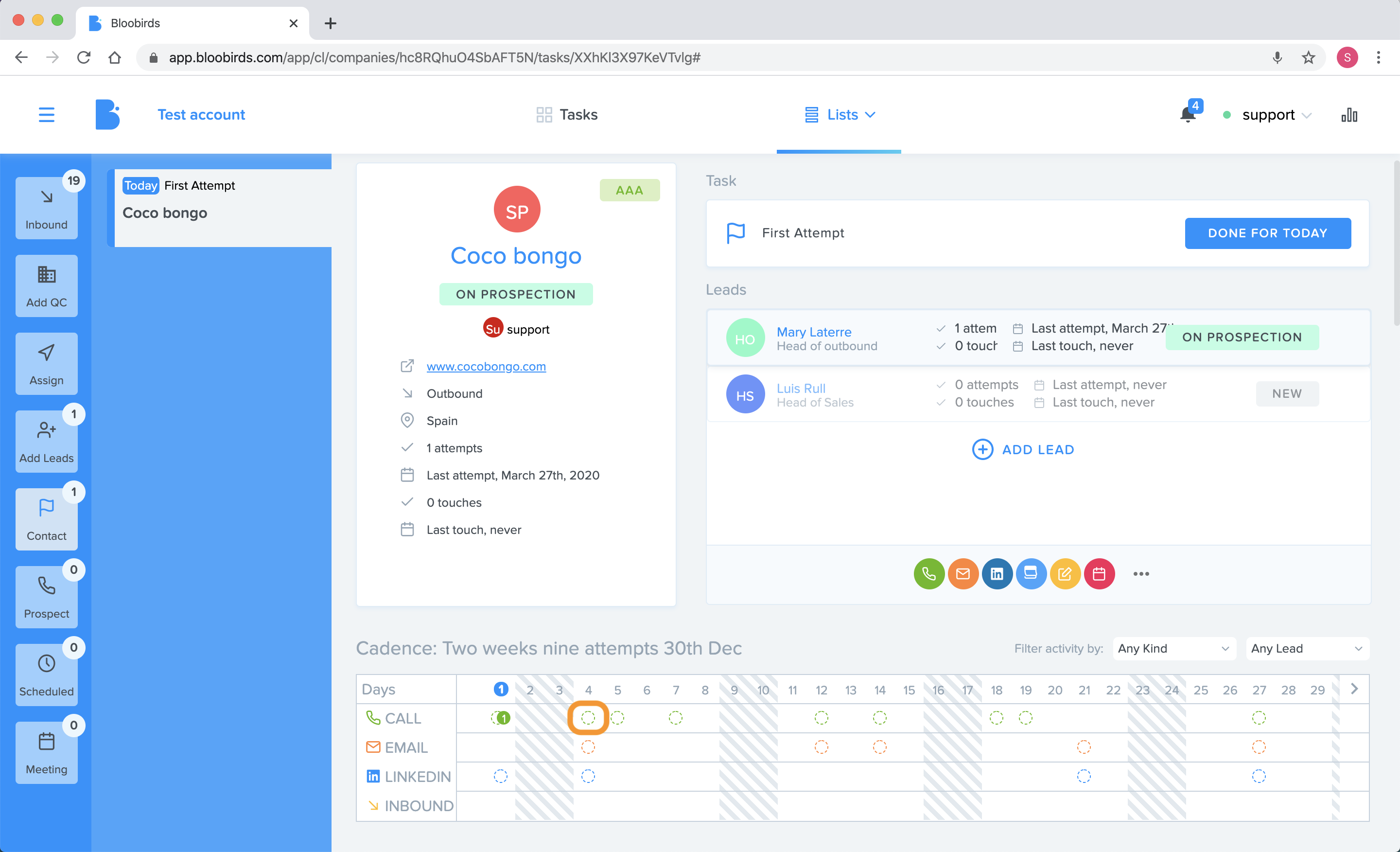 Why?
There are two reasons why this can happen:
1. When the call took place, the call result was not saved on the dialer field Call result.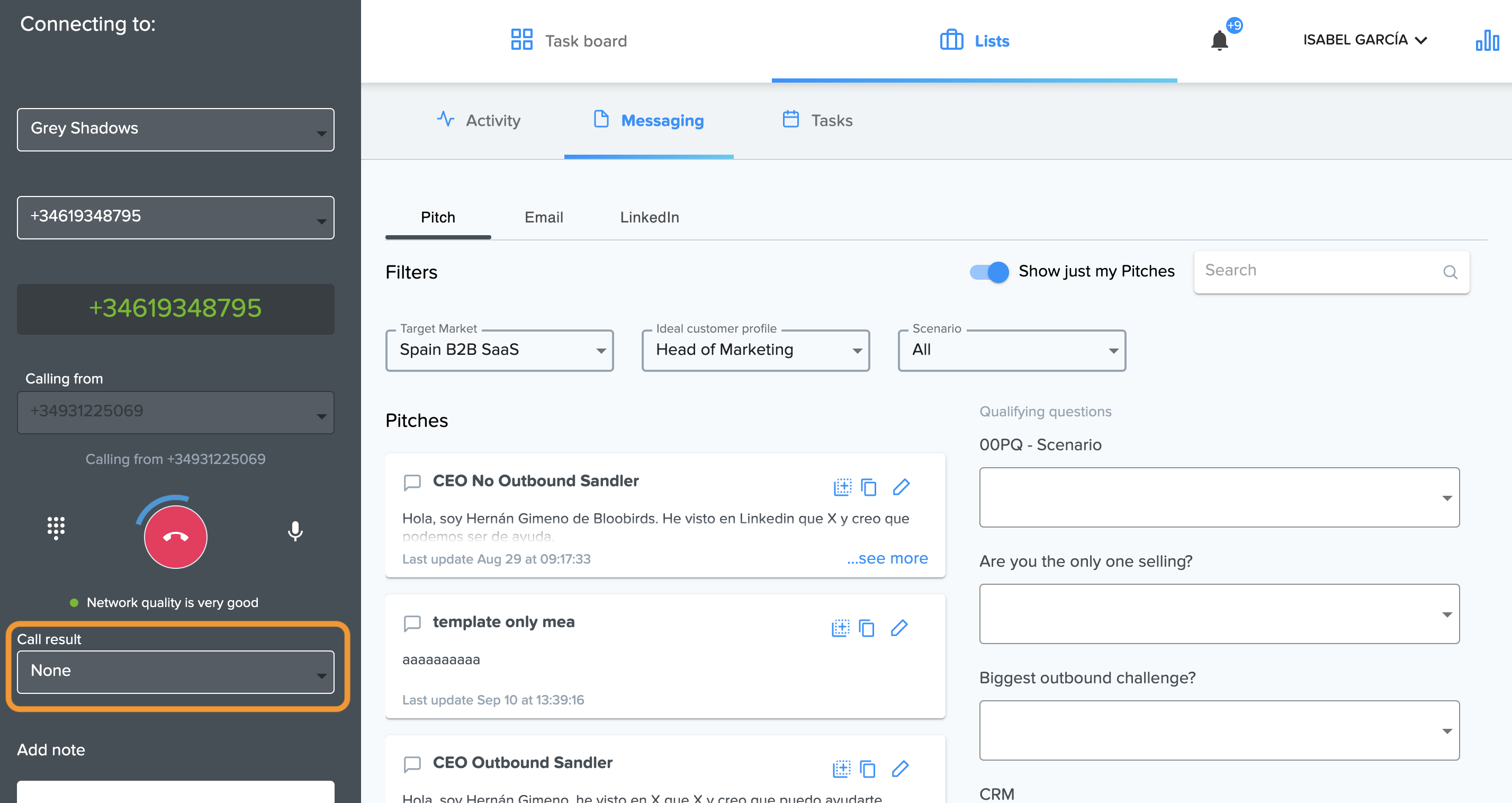 2. When the call was manually registered, the field Call result was not filled in.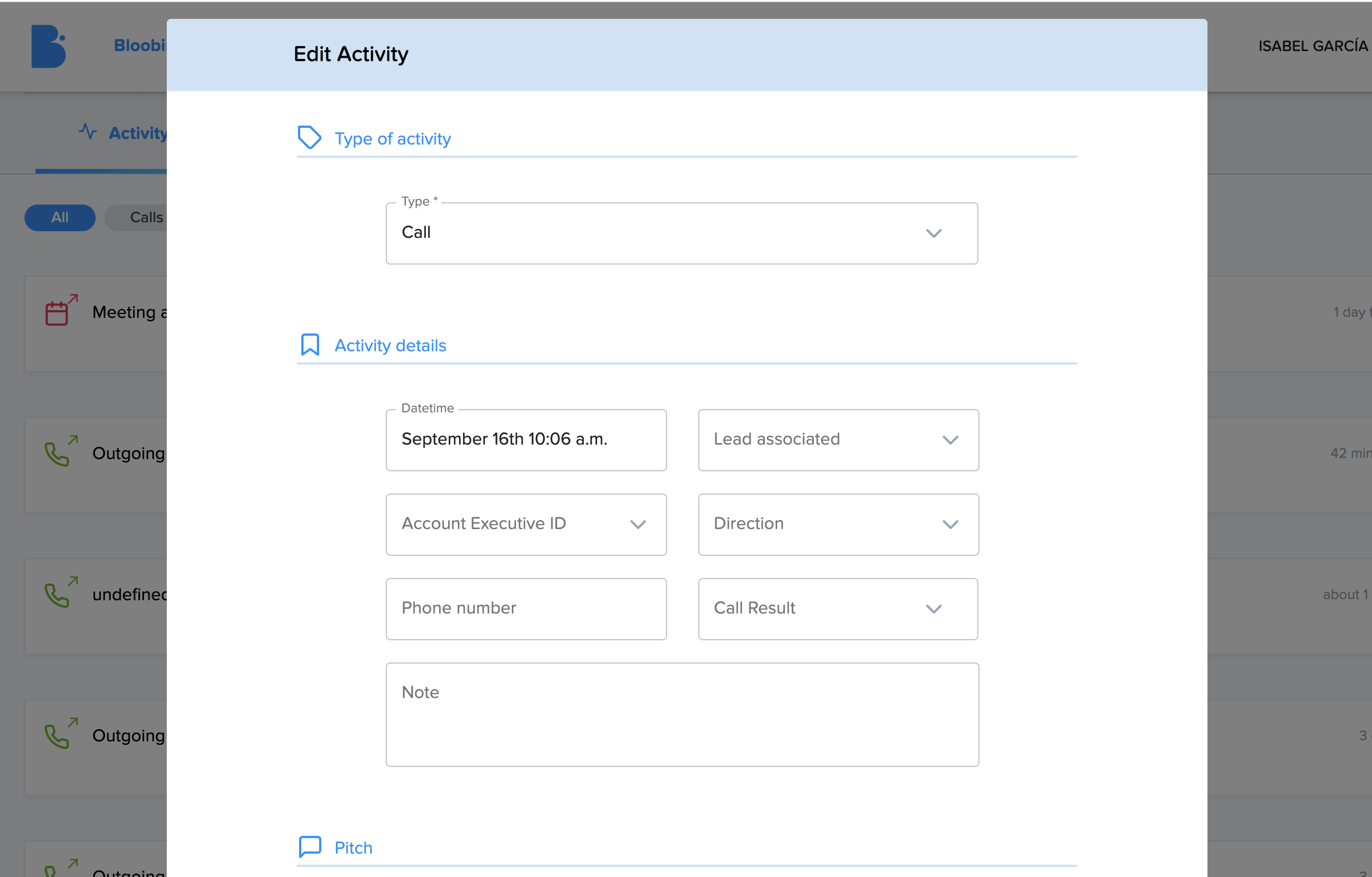 What should I do?
Complete the Call result field so that it will be registered on the dashboard.

To do this, hover your mouse over the call tile you want to complete and a pencil will appear, click on it.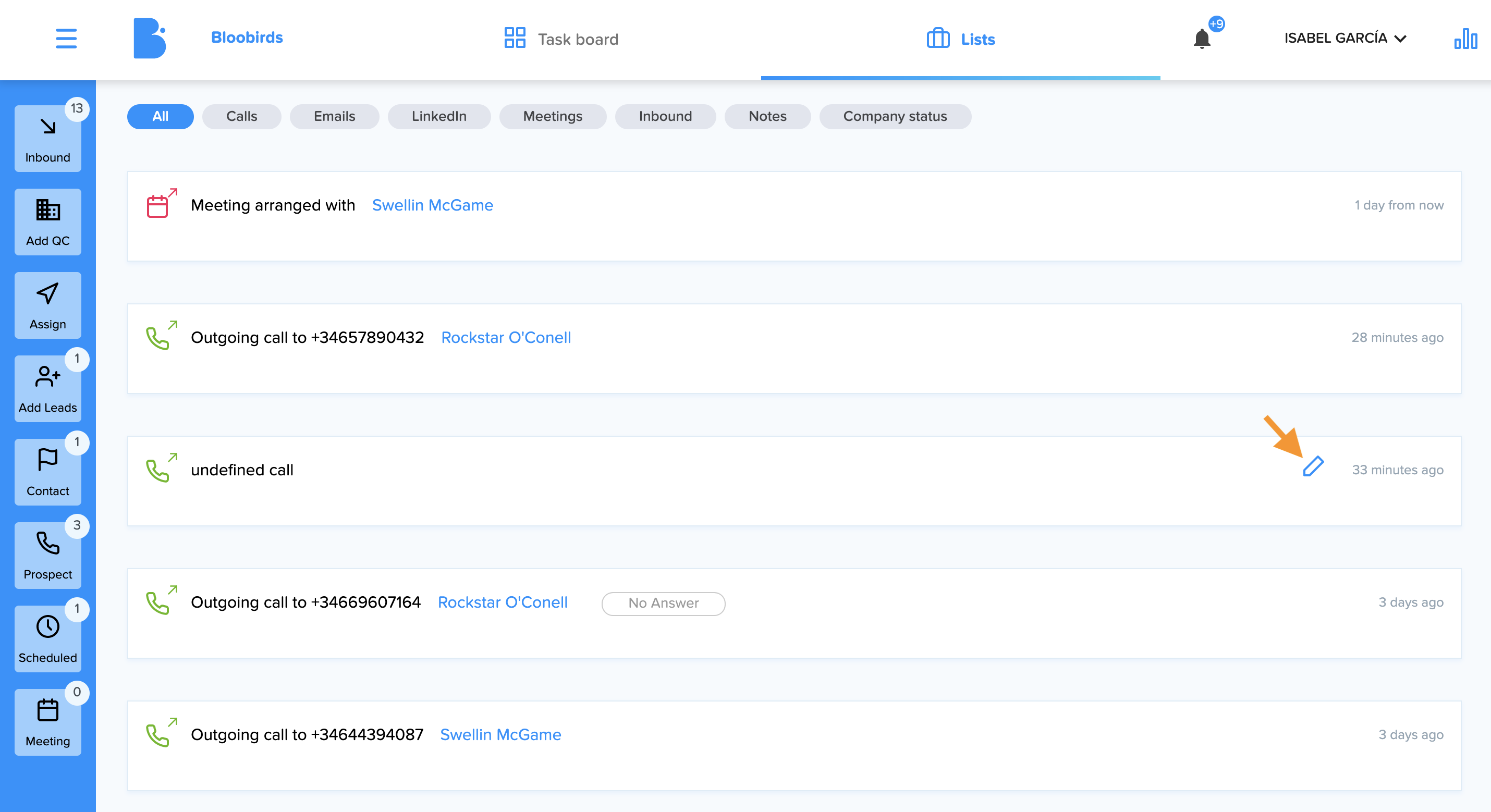 Fill in the Activity details fields and click on SAVE.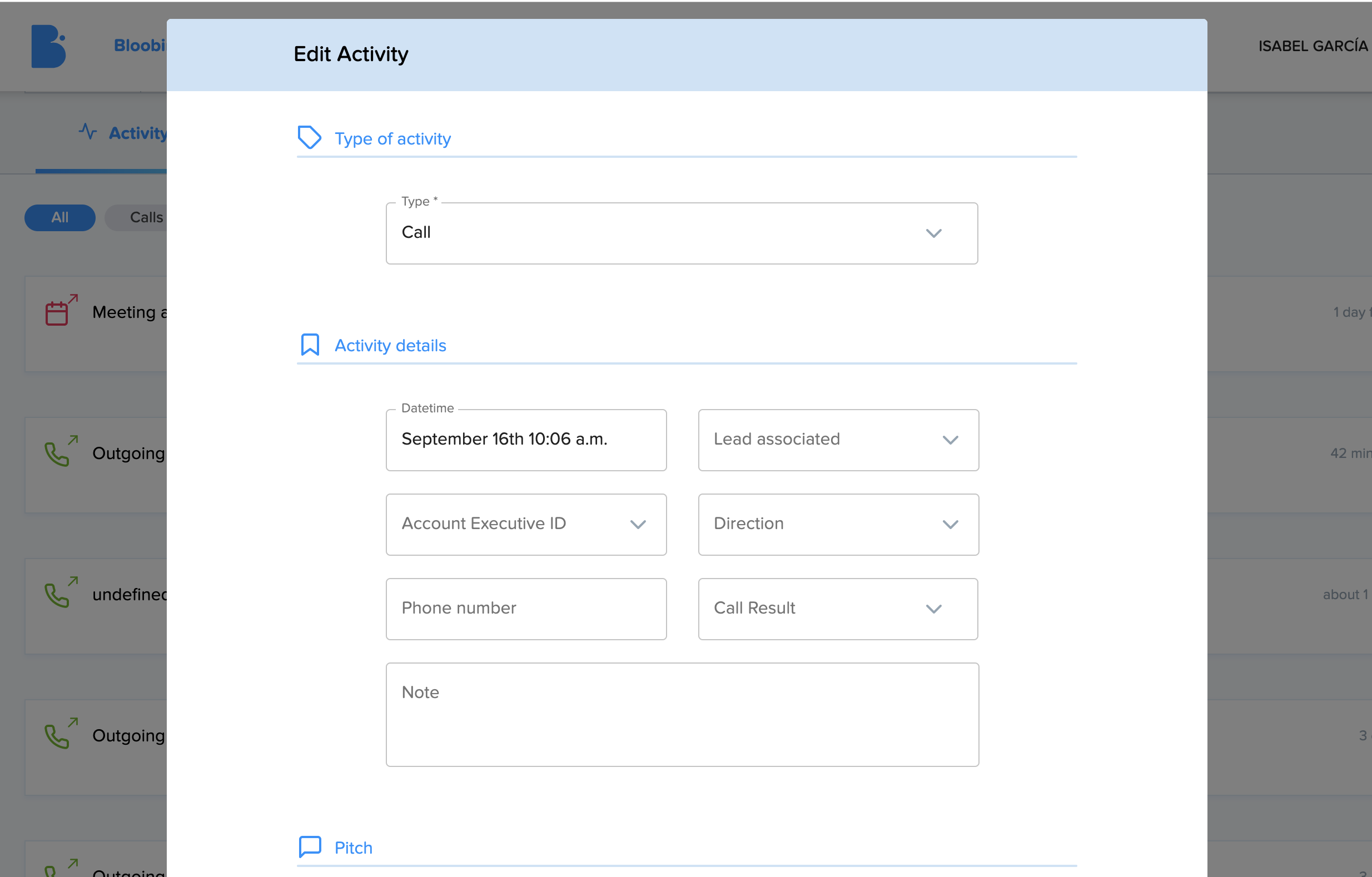 The call will now appear on the company's cadence dashboard.