Empower your sales
The next generation of the world's most successful companies leverage Sales Empowerment Platforms to supercharge their revenue growth.
Bloobirds sales empowerment platform partners with your existing CRM to guide business development and closing reps to convert more prospects into customers.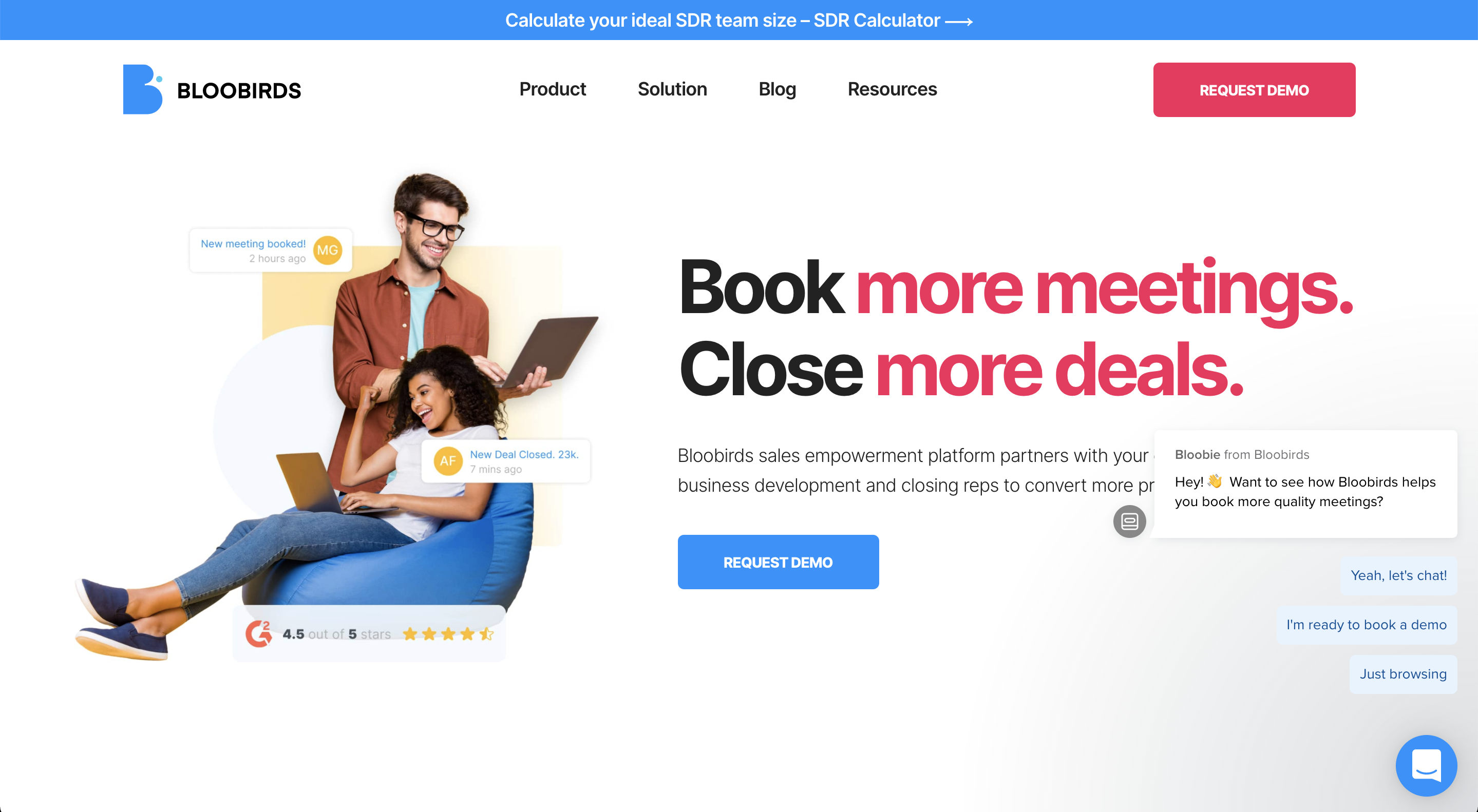 How it works
The all-in-one sales platform!
Bloobirds converts your go-to-market strategy and sales playbook into a predictable, actionable, and measurable sales process, including inbound, outbound and qualification.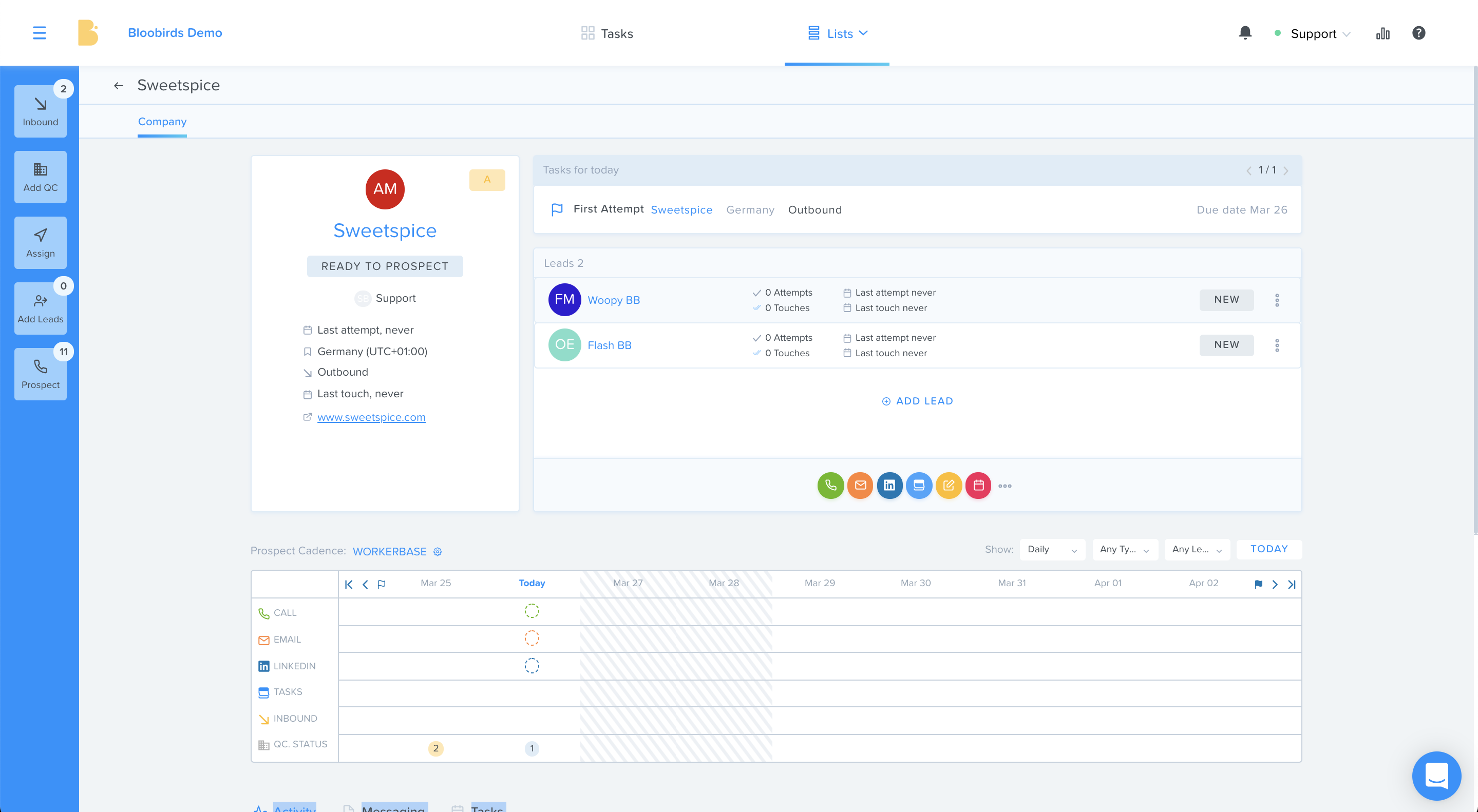 It's all about precision and scalability.
The sales strategy needs to be relevant by addressing the right person with the right message.
Once a method has proven success, it needs to be easily scalable to all your sales team so that you work as an elite sales squad.