Why?
The reason why the cadence dashboard does not match the task feed is that the company was prospected initially with a cadence sequence that has later been changed in the Administration settings.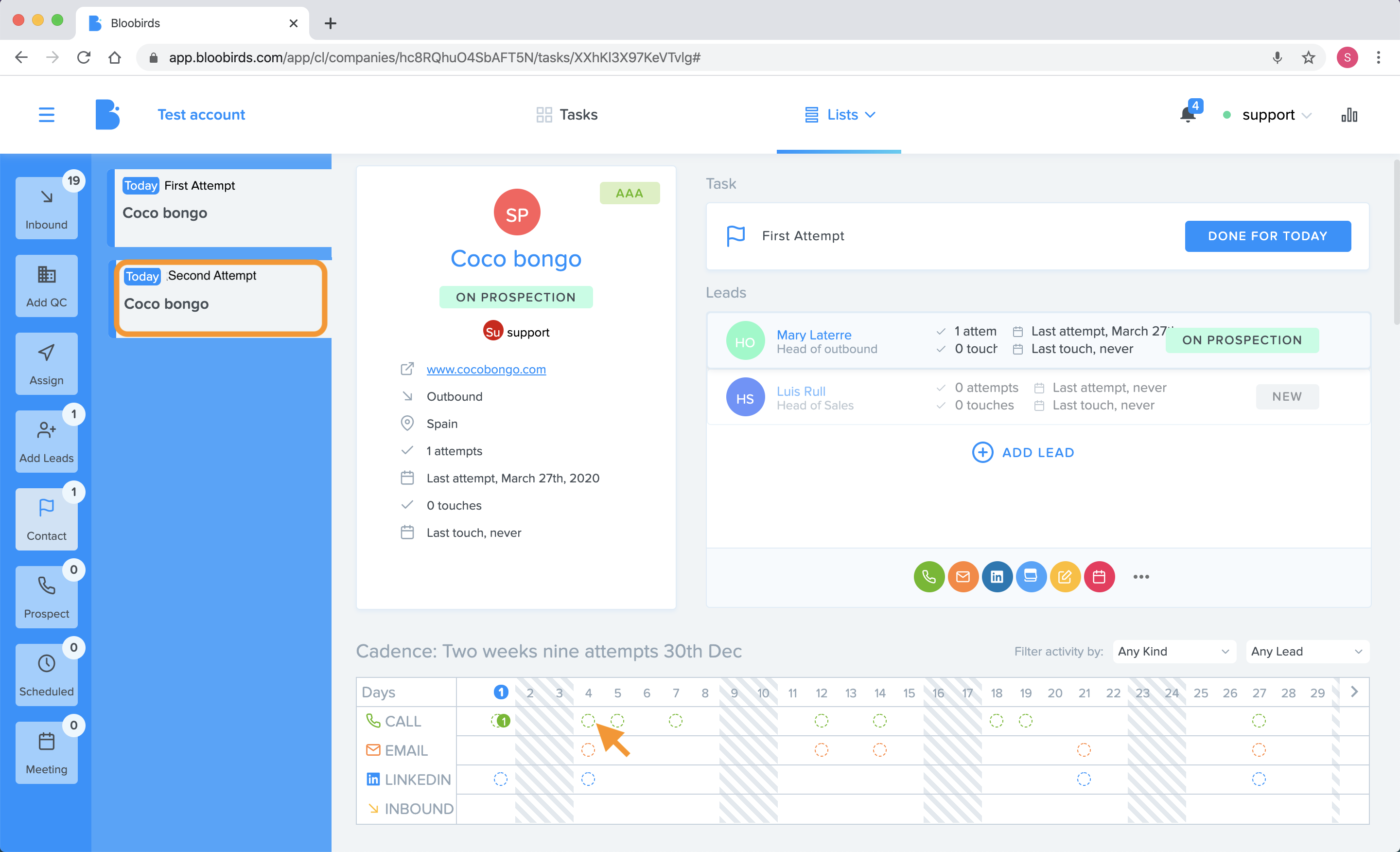 How can I solve it?
If you want the task feed to match the cadence sequence, you need to reschedule the current cadence start date with the start date of the new cadence.

To do this, hover your mouse over the cadence dashboard Day 1, this will show the new cadence start date.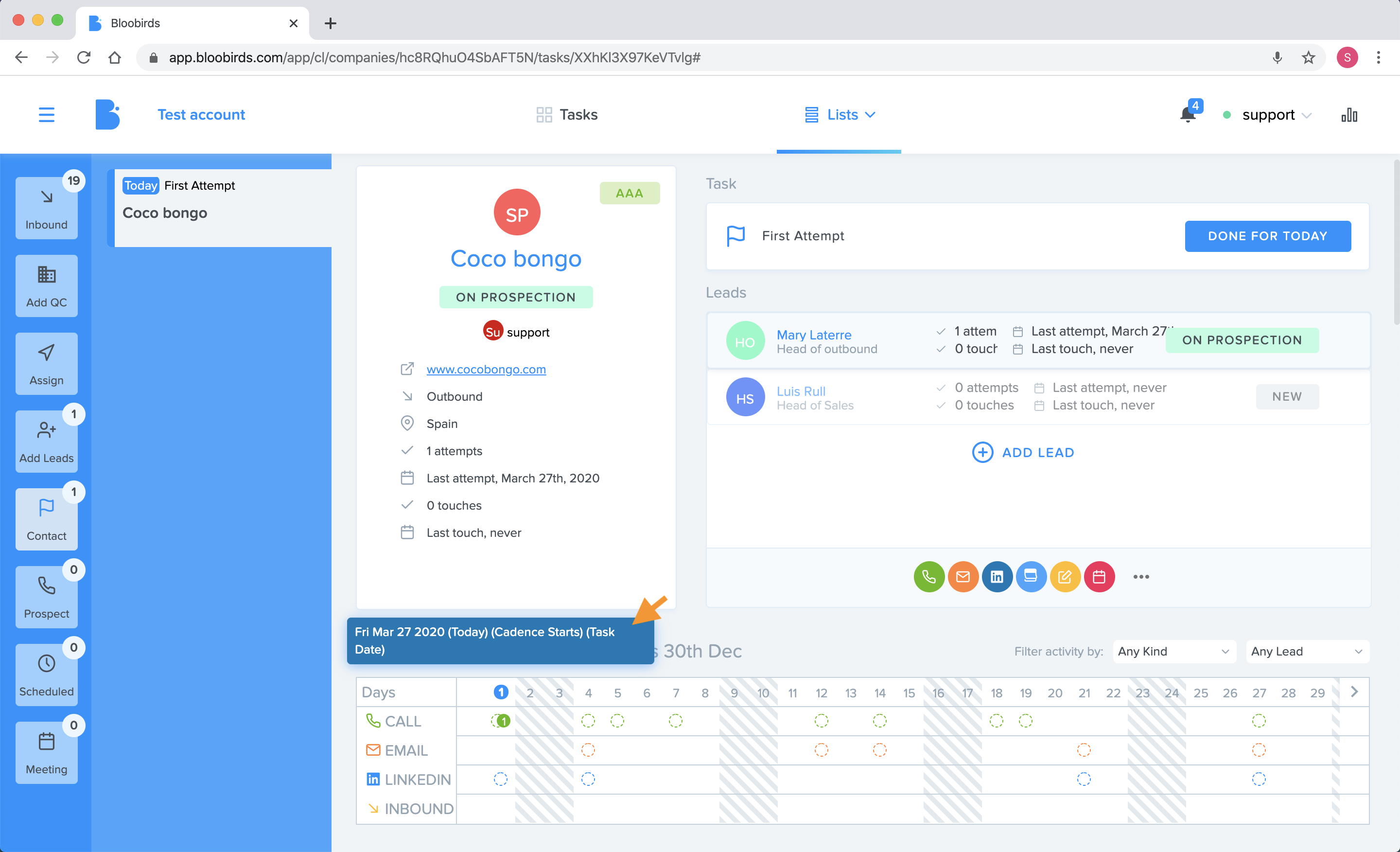 Click on the three dots on the right menu and select Reschedule cadence.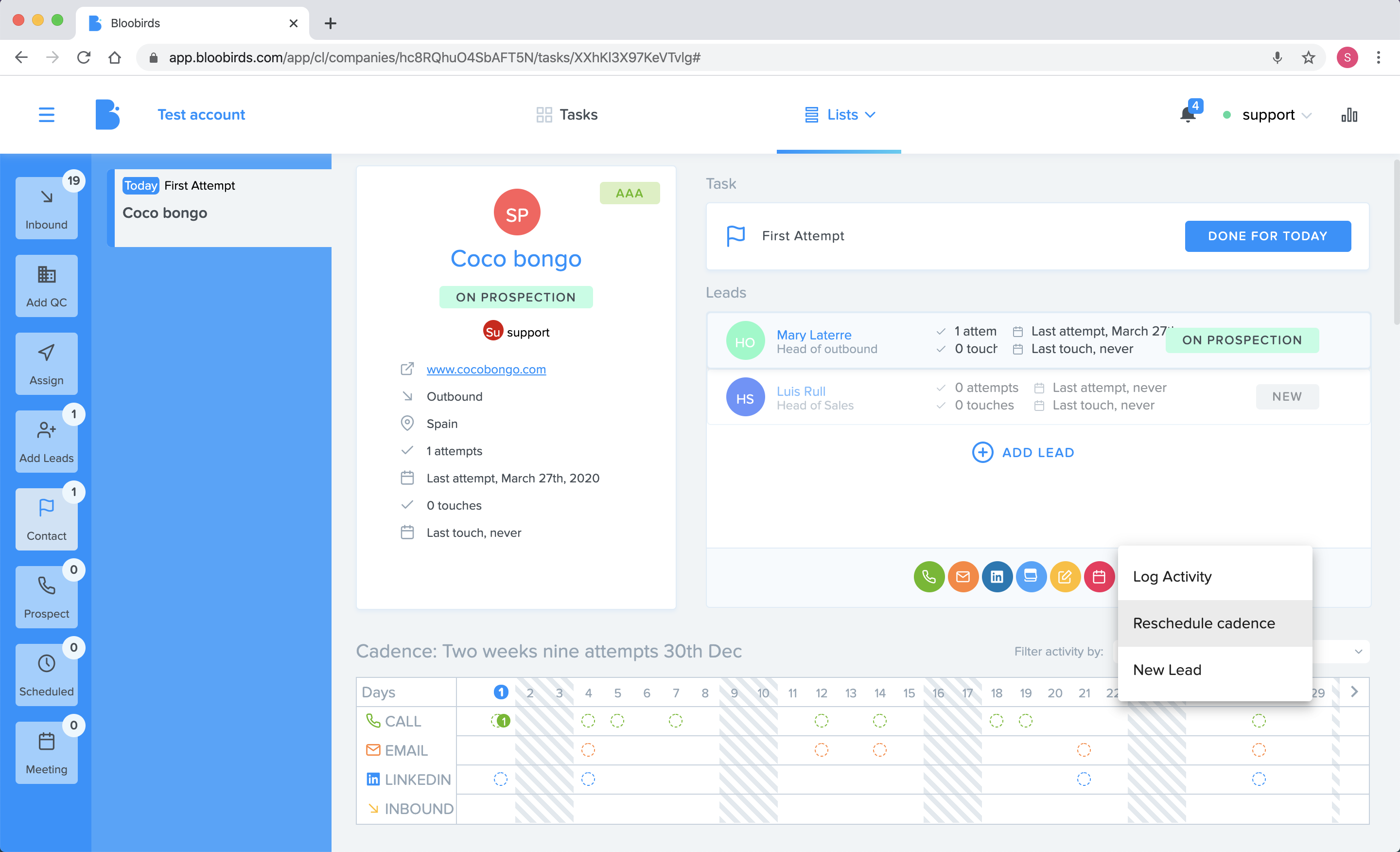 A window will open up, type the same date as the cadence start date in the Reschedule cadence on field and click on RESCHEDULE.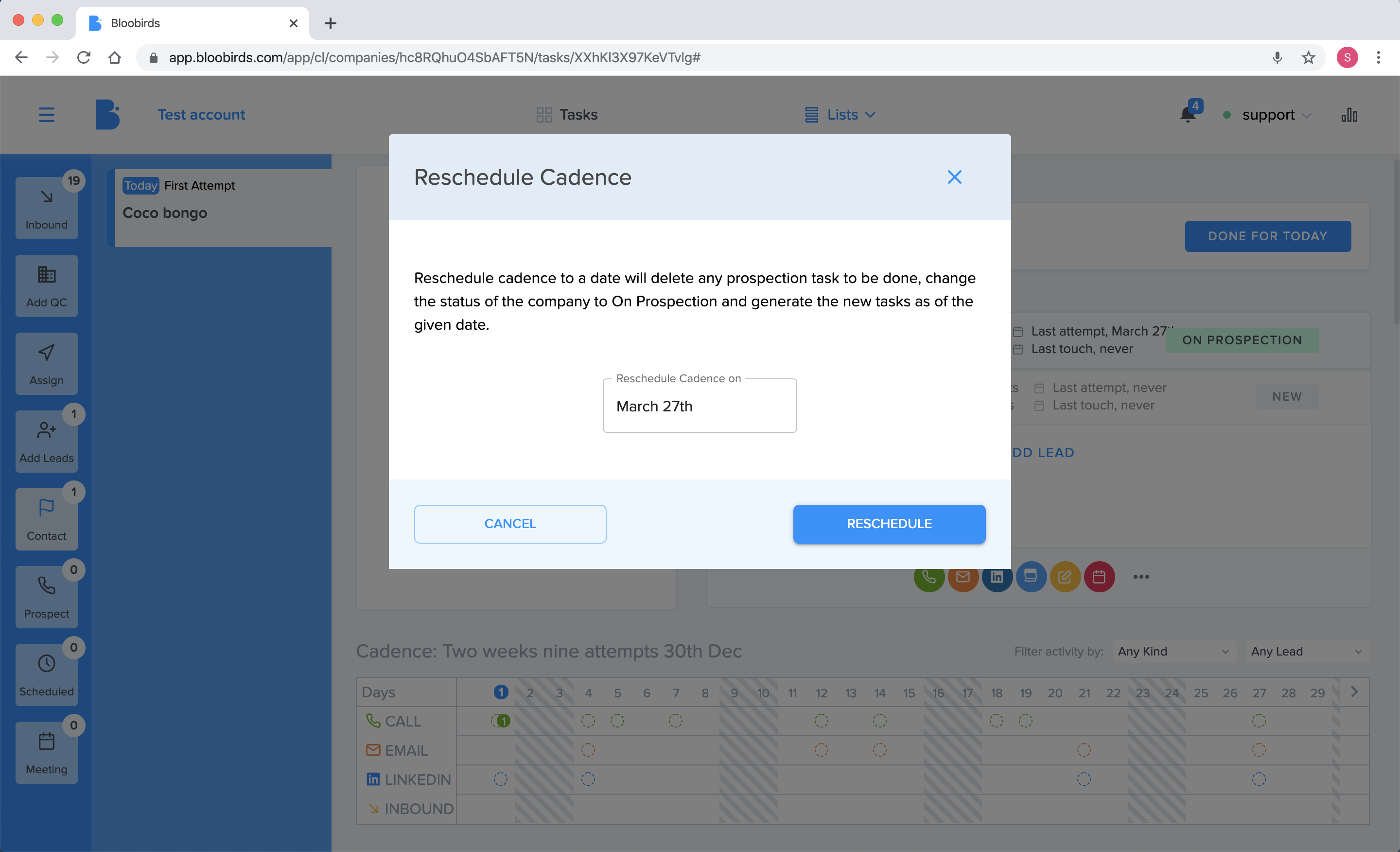 Now the task feed will match the cadence.